Services for Amazon FBA Sellers
With 6 years of FBA (Fulfillment by Amazon) shipping experience, FBA Forwarder offers FBA sellers customizable fulfillment preparation and freight forwarding services at the lowest cost and highest quality. We all have enough problems to deal with and so with service and quality this good, we ensure to only add value to you and your business.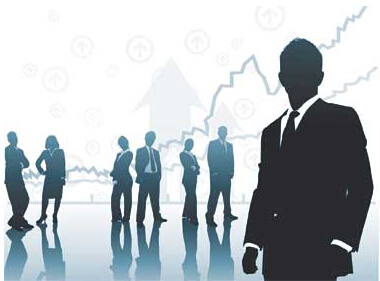 Facus On FBA Shipment Door to Door Delivery
· Our focus is FBA Shipments with Door to Door Delivery
· Door to door delivery service from Chinese ports to the USA, Canada, Germany, France and Australia with both air and sea shipping service
· Cargo Inspection, Packaging & Labelling
· We act as an import agent for customers in need of US Tax ID or European VAT registration
· The experience to handle all customs declarations on both sides of shipment transfer
· We prepare all orders to meet Amazon's packaging requirements prior to delivery
· We arrange all deliveries and appointments with all FBA centers.
How FBA Forwarder works
Amazon sellers can request their Chinese suppliers to deliver cargo to our process center (or we can arrange pick up.) We will then consolidate cargo and ship it out by courier, air freight or sea freight.
Of course, to reduce your costs, we will always recommend the most economical solution taking into account your delivery time requirements.
After we consolidate your cargo we will arrange and prepare all customs documentation including export and import permits, customs clearance at both ends, prepaid tax and duty, cargo pick-up, palleting, FBA appointment and delivery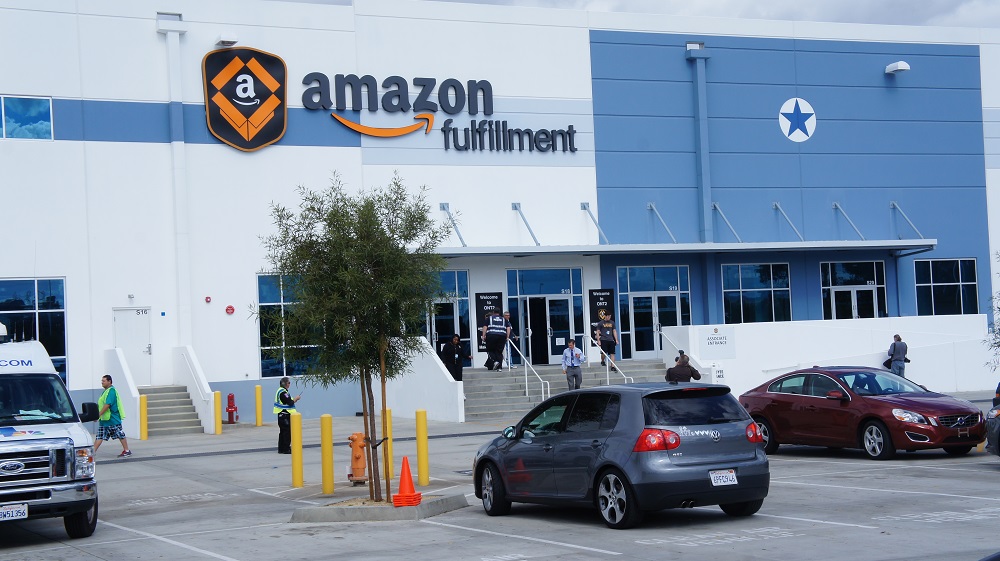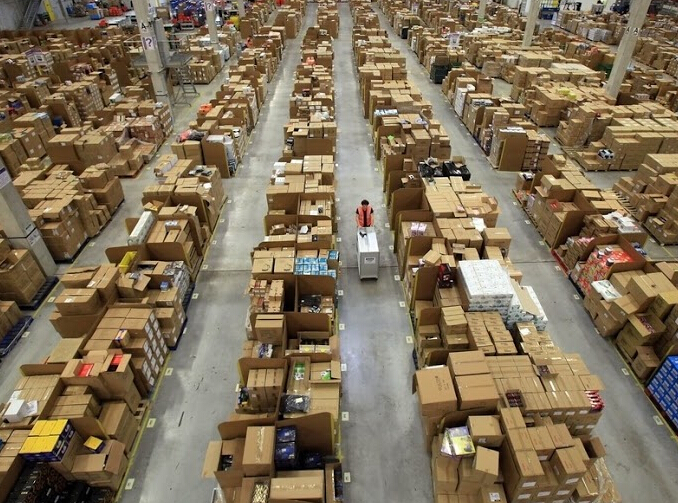 Shipment Inspected,labeled and sent to Amazon

For SPD cargo we can help you by applying item labels, undertaking product inspection, changing packaging or taking photographs if the customer requests such a service.
Once your cargo is shipped out we will provide you with the tracking number and details of the tracking website so you can follow the whereabouts of your shipment.
Testmonials
HI , yes, it was received yesterday morning and FBA got them in stock within a few hours. Thanks very much for your help on this! We're very happy with your service.
It appears the xxxx are being received right now from Amazon FBA. Thank you for your help here. I will have more orders in the future for you.Thank you
I just checked and it looks good :) thanks so much for your help! We have many new items coming soon so I will let you know about the next shipment
Happy that i am dealing with an expert,save me a lot of money and time. Btw today the stock reached amazn,No issues Smooth shipping and accepted,Its good because amazon can be very strict.
You did a great job in helping me organise my last shipment of XXX to Amazon. I will soon have a new product that I am having made. I would like your help again with Logistics.
Yes! I have about half of the stock LIVE in Amazon central. It went very smoothly and this was because of your help I am sure. So thank you.